She and I have been friends since 5th grade.

She was our class valedictorian.
We lost touch for many years, but when we found each other again,
we picked up where we left off.

She recently arrived from Canada to finish her Master's degree.
And before she flew in, she asked me if I could take portraits of her family.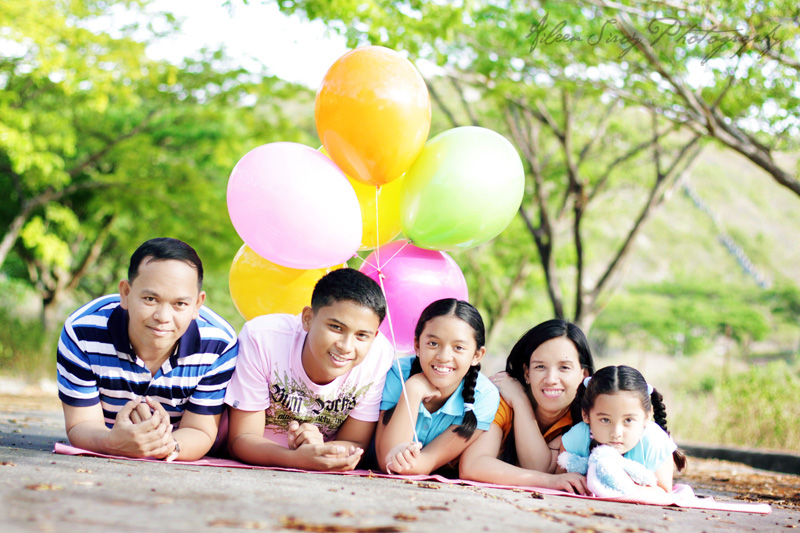 I said yes, and for weeks, we both have been very excited about this moment.
Such a lovely family she has. And it certainly was so good to see her and talk with her again.

Some photos of that shoot: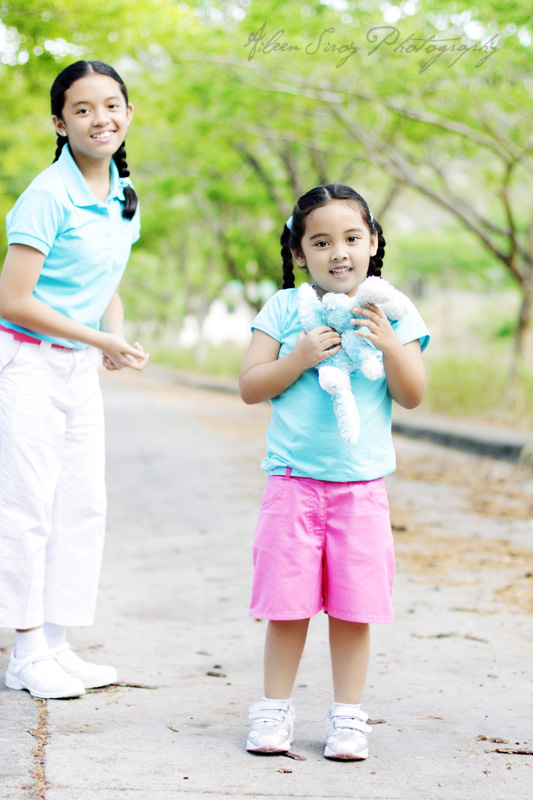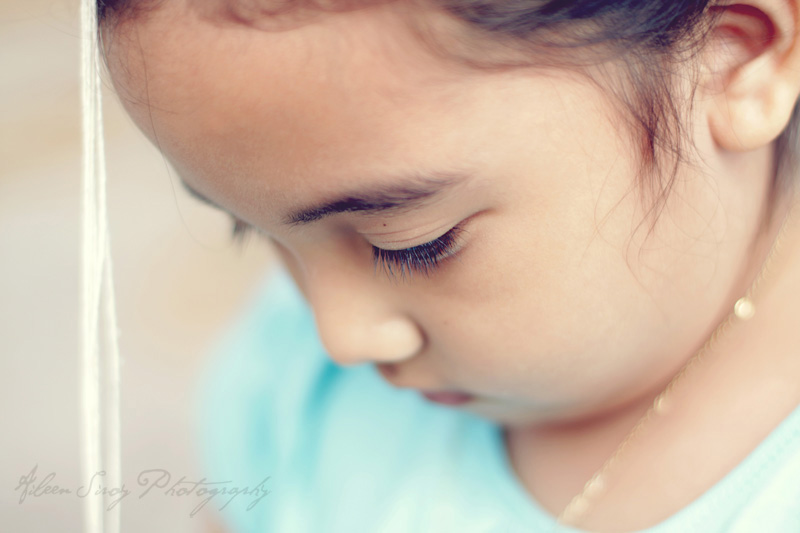 More photos soon. :)